Your Holiday Packing List And Top Tips
Publish Time: Author: Site Editor Visit: 161
Nowadays many people choose to go on a trip when they are free. On the one hand, travel can ease the pressure on work and life, and the spirit can be completely relaxed. Travel is carried out without any psychological burden, so you can completely relax your mind. On the other hand, travelling can broaden your horizons. Through travelling, people can observe rich cultural landscapes with their own eyes. They can also learn about cultural customs, eating habits and religious beliefs and refresh their feelings through travelling. Here are some packing tips for your trip and the things you need to bring.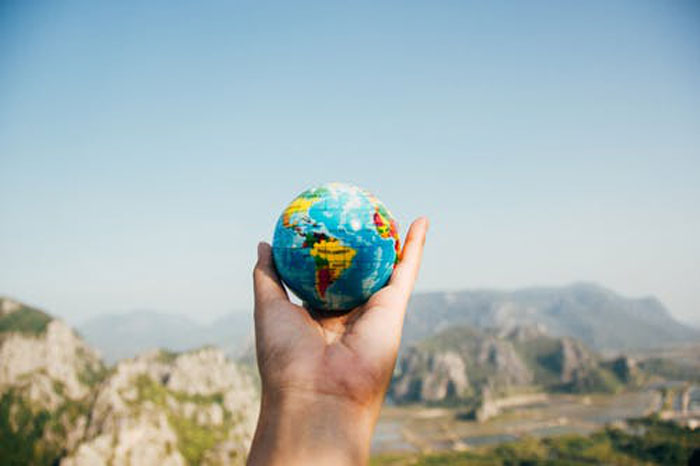 First of all, it is very necessary to list a packing list and a travel plan to remind you of the travel process and the precautions you may forget, so that you can avoid a lot of unnecessary troubles.
Secondly, it is necessary to take clothing for changing, shoes (preferably flat shoes), tight pajamas, tie scarves, hats, gloves, swimwear, shorts, physiological supplies for your trip. If you are going to mountain areas, it is recommended to prepare a set of slightly thicker coat and a camping pillow for a better trip.
Thirdly, important documents like passport, visa, ID card and driver's license, letter of introduction need to be taken with you. It is best to attach a few copies to prevent the original from being lost.
Forth, take a portable and comfortable U shaped inflated pillow or inflatable lumbar support, can be used when you are in a long distance trip by plane, train and long-distance bus, which can protect your cervical vertebrae and waist, and relieve fatigue.
Next, bring some eye masks and ear plugs, especially for those who are not easy to sleep, or close to busy roads, can be used during breaks on the way. If it is during the winter or windy season, don't forget to bring a mask
Last but not least, bring a complete travel guide, as well as a travel schedule, address telephone directory and don't forget take medical kits/first aid kits/small kits and some medicines such as painkillers, motion sickness pills, cold medicines, disinfectants, sunscreens, etc.
Keep these tips in mind and you will have a happy trip!