5 Best Gifts for Campers
Publish Time: Author: Site Editor Visit: 174
The holidays are a time of giving, and if you happen to know a camper, weekend warrior, or a family who goes on outdoor adventures, then you'll certainly want to give them a camping tent that will fit their needs.
Here are five of the best gifts for campers you can buy today.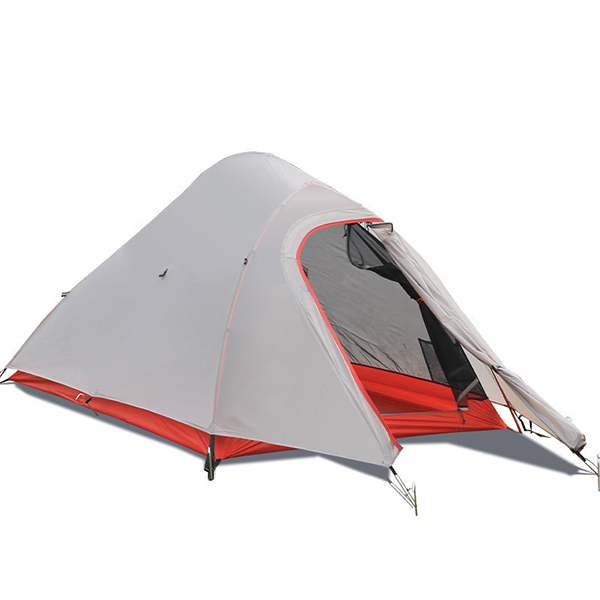 Your gift recipient will surely shout with joy when they lay their eyes on this all-around camping tent. He or she and their partner can spend quality time in their backyard, while fishing, or during full-on outdoor excursions, thanks to its sturdy and durable material.
The Luxury Folding Tent is among the best small 2-person tents around, featuring a lightweight and easy-fold mechanism. You'd never believe it's a full-fledged tent as it folds neatly into something that can fit inside a beach bag. It's also rainproof, resists strong winds, and allows outside air to circulate through the space. Setting up and disassembly is easy too!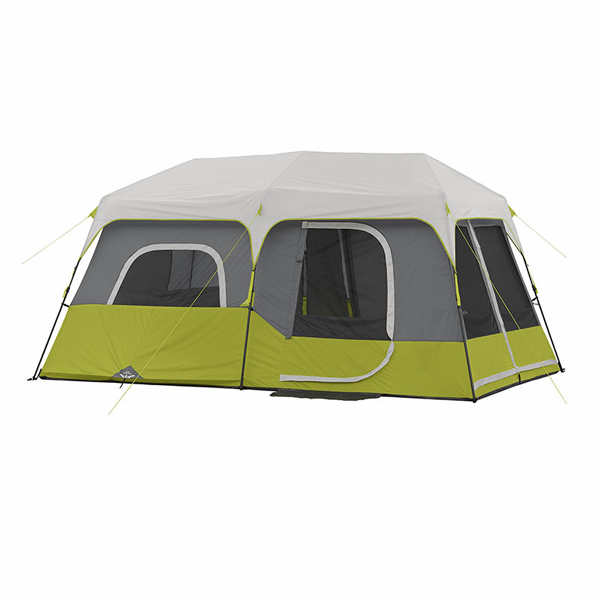 Bring the whole family, dogs or cats included, with this amazing and super-spacious family tent. There's enough room for pillow fights, comfortably stretching out the legs, and telling spooky stories when out camping in the woods.
Both the floor and inner tent are made from premium Ripstop Polyester, while the outside is a dependable waterproof layer that can withstand the elements. Fiberglass poles help support the structure and allow you to go on picnics, outdoor barbecues, and expeditions without worries.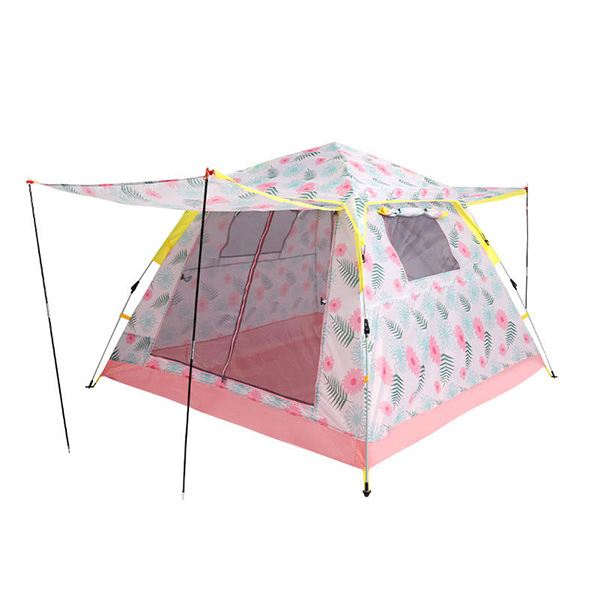 This gift will have children taking their eyes off their tablet or phone screen, and get them to appreciate nature (and their backyard).
The tent has an inviting and cheery atmosphere, with a colorful facade and several options to choose from. It can accommodate anywhere between 4-7 kids, and parents can easily set it up in a few minutes. It's lightweight and easy to carry around, whilst packing up and storage are just as quick.
Occupants of the tent can also prop the entrance up, or roll the flaps down for privacy.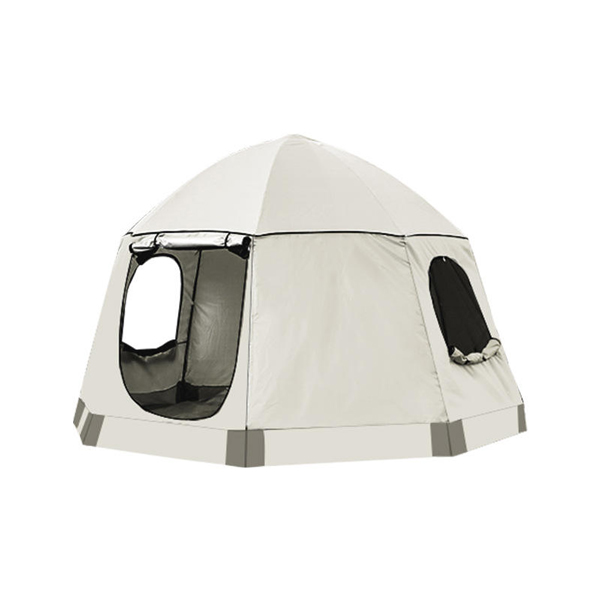 What better way to celebrate the holidays or a friend's birthday than going on a camping trip and living it up? This tent is a 4-person tent that's perfect for the occasion.
The circular-style setup ensures that you and your friends will be facing each other while bonding, or side-by-side when it's time to sleep. Oxford material is highly durable, and the sheets are waterproof and can withstand high winds. When the party's over, you can unfold and pack with ease even after a night of partying.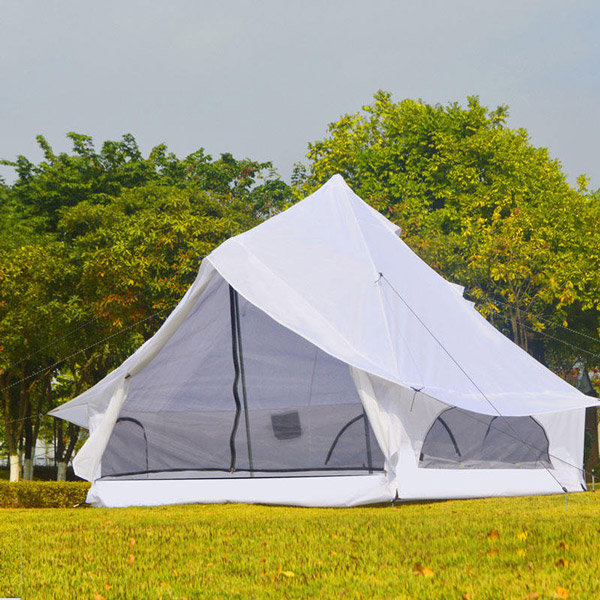 Glamping is becoming more and more popular. If you know someone who wants to try it, then you should definitely gift them this one.
The Luxury Yurt Tent is a full outdoor tent, with meticulous craftsmanship and high-density mesh. It can fit any-size family, including their guests and friends. More importantly, it's stylish and elegant to be used during occasions, or when you want to spend a day or two camping with all your creature comforts intact.
At Kaisi Outdoor, we provide high-quality and affordable tents as well as other camping equipment that are quickly shipped and delivered to your doorstep. Order now and get your gift in time for the holidays or your special event!