Pillow Fight!How To Pick The Right Camping Pillow
Publish Time: Author: Site Editor Visit: 275
When you're backpacking across an entirely foreign land, having a camping pillow is really important because it will not only offer you a good night sleep but also great convenience. A best camping pillow allows you to focus on the fun of the trip instead of being irritated and uncomfortable all the time.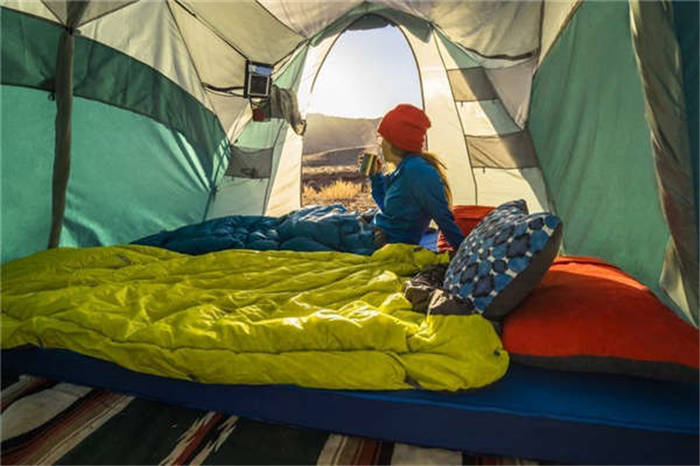 Picking the best camping pillow out of the numerous models out there can be a very challenging task. The first thing you should focus on is to learn there are three major types of camping pillow.
Lightweight camping pillows are made of soft materials, so they can be compressed or squished easily. They take only a small amount of space in your backpack and because of that it weight very light so can be very comfortable to some. Inflatable camping pillows are pretty much like a high-functioning and expensive balloon. You can fold it and tuck it however you like and fill with air when you need it. Waterproof pillow is commonly design for person who being to seaside or lake area, they often use rubber to against water, but they are usually not that cozy. Hybrid camping pillows are the result of the combination of both compressible and inflatable pillows. In short, a hybrid pillow has the best essences of both worlds. They have a compressible top that gives you the soft cushion and an inflatable bottom to make space and support. The downside is that hybrid pillows are certainly much more expensive. If you consider comfortability a significant factor, a compressible pillow is your first choice. If you have a sizable budget, then the best thing to have is a hybrid pillow.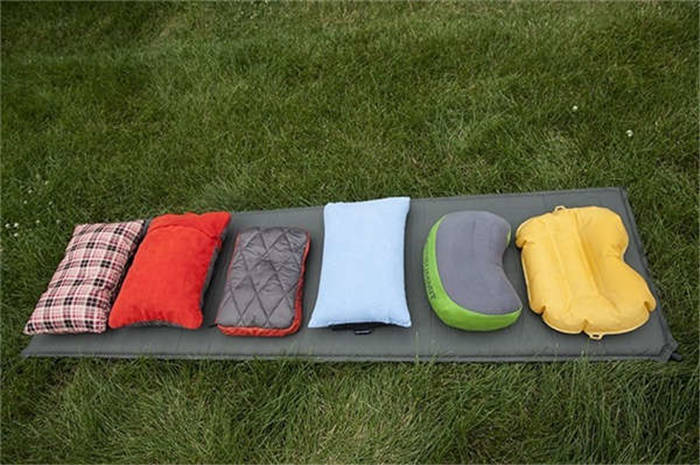 The next thing to check is the material. Scrutinize the fabric carefully to ensure that you have the best performance out of the price. These small but significant details should include:
1.Filling
For lightweight and hybrid pillows, the filling is entirely important. Try to find makes that have memory foam filling, as they would be much more comfortable. By the way remember to make sure that the foam is rigid and pliable enough to use in a long time.
2.Weight
Camping pillows need to be mobile, that you can bring them anywhere you want within your backpack. If your pillow isn't light you may found that you are just climbing mountains with a huge stone, which adversely affect your stamina.
3.Ease of Use
A camping pillow is not a tent. It doesn't need a dozen steps instruction or a fierce battle to figure out how to use it properly. After a tiring day walking and sweating, the best camping pillows should get ready quickly and allow you to drift off to sleep without lot works.
4.Durability
Camping or backpacking is a very rough sport sometimes. You can tumble, fall, roll and maybe swim through challenging terrains that will destroy commonly made equipment in a heartbeat. A camping pillow must first be resistant to wears, tears and can take an adequate amount of punishments. Next, it should be waterproof as you don't want to sleep on a soggy pillow after rain hit your campsite.
5.Packed Size
The size of your backpack is not infinite. Having a pillow that takes up half or even an entire compartment of your backpack is not a good deal.
6.Support
Make sure that your pillow provides enough neck support. A comfortable pillow with minimal neck support can result in a bad neck position while you sleep. This not only will lead to a horrible morning afterward but can also create some health conditions later on.
A camping pillow is an important part of your inventory and should not be forgotten. Therefore, it's ultimately up to you to decide which group you will join. Whatever your choice is, KAISI can provide and customize the right camping pillow for you. Visit our website, and get your preference!
Related Products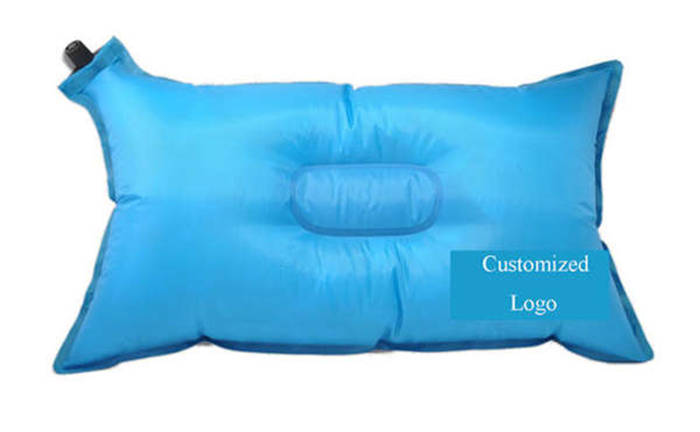 Camping Pillow Lightweight Self Inflating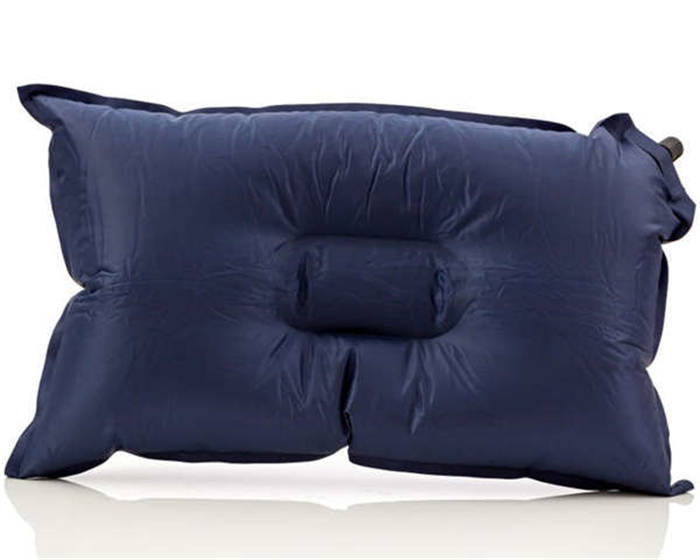 Self Inflating Camping Neck And Lumbar Pillows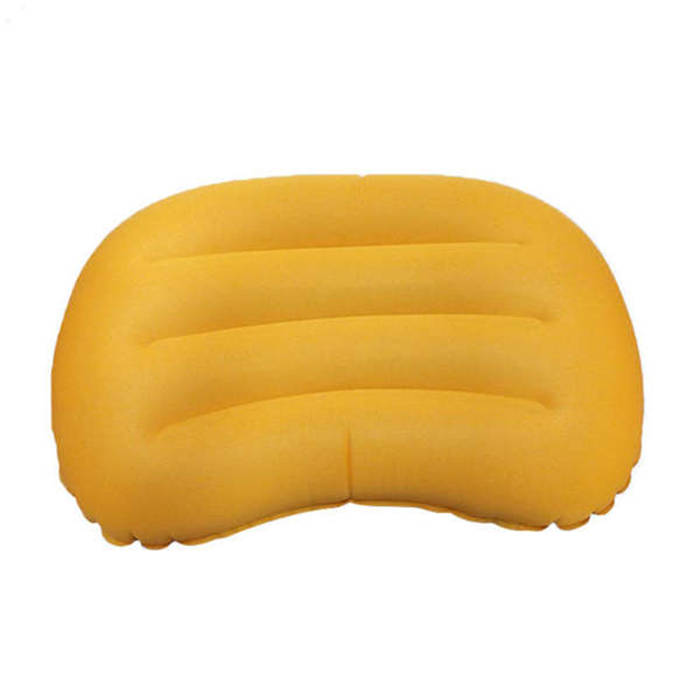 Hot Selling Yellow Ultralight Air Pillow for Sleeping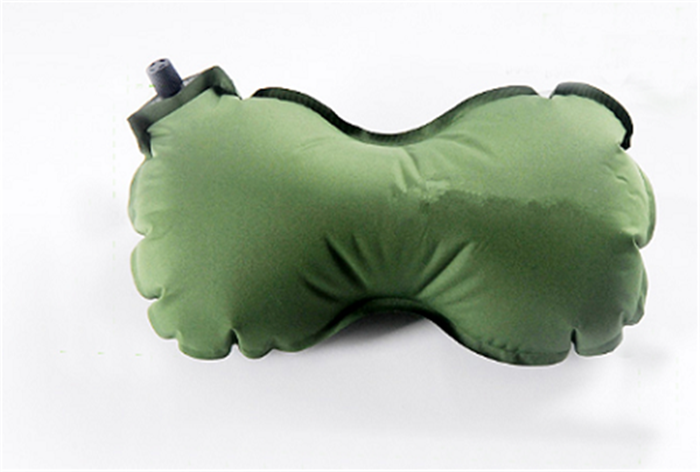 Inflatable Ultralight Backpacking Blow Up Camping Pillow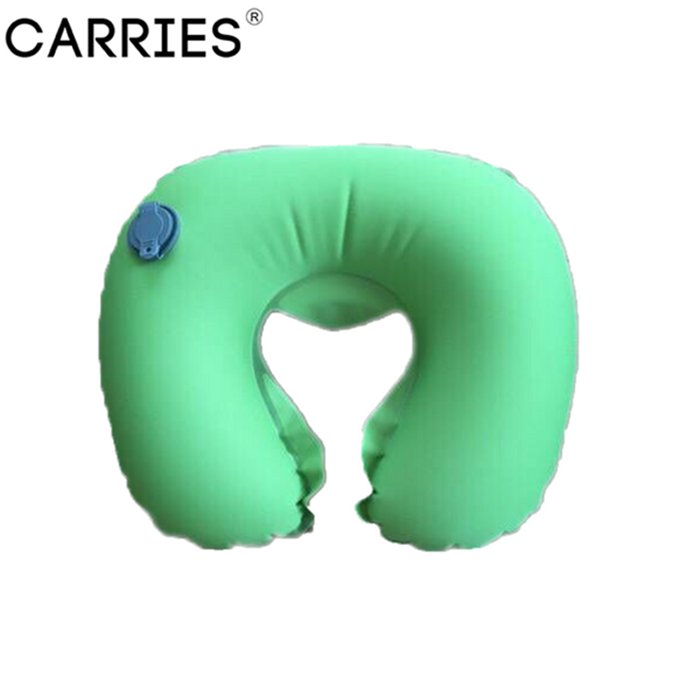 Comfortable Support U Shaped Inflated Pillow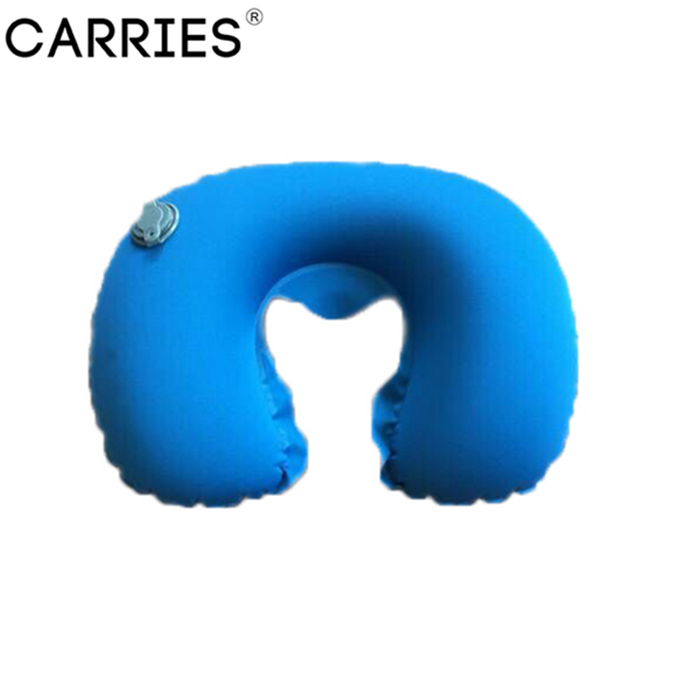 Highly Recommend U Shaped Pillow for Sleeping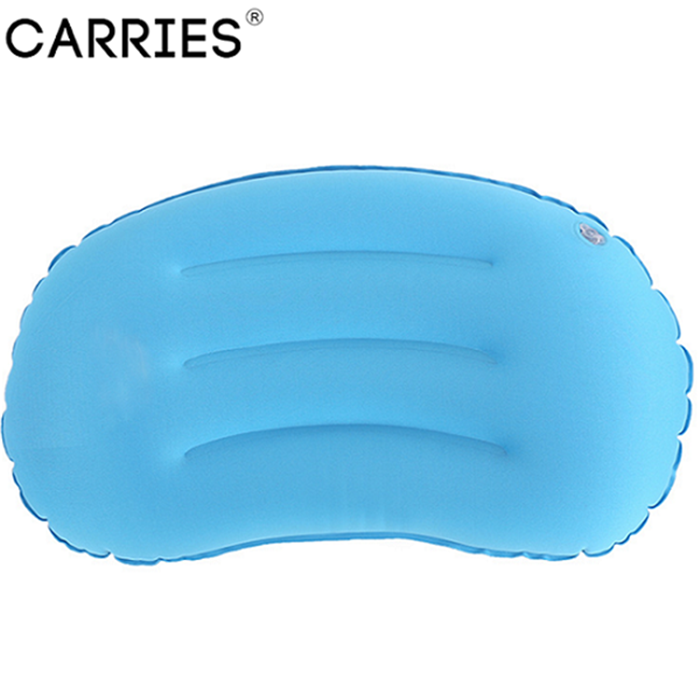 China Hot Selling Air Head Camping Pillow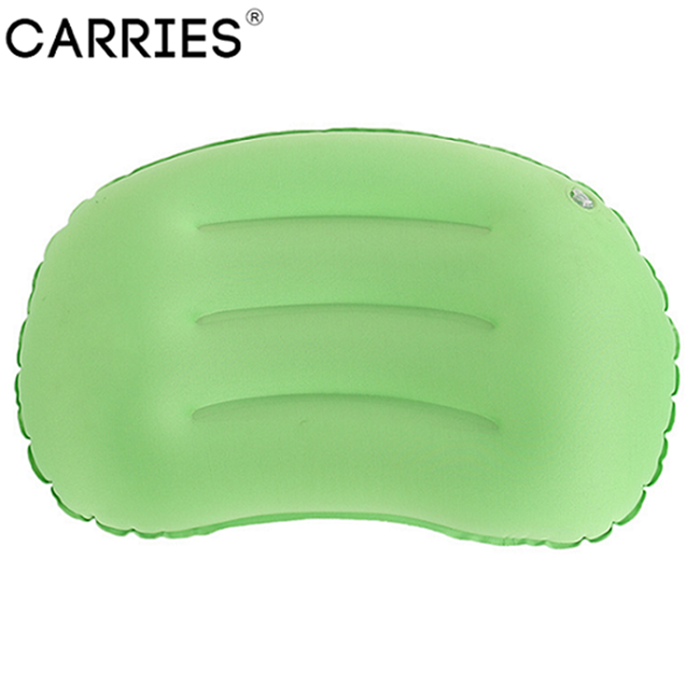 Air Inflated Travel Neck Pillow Camping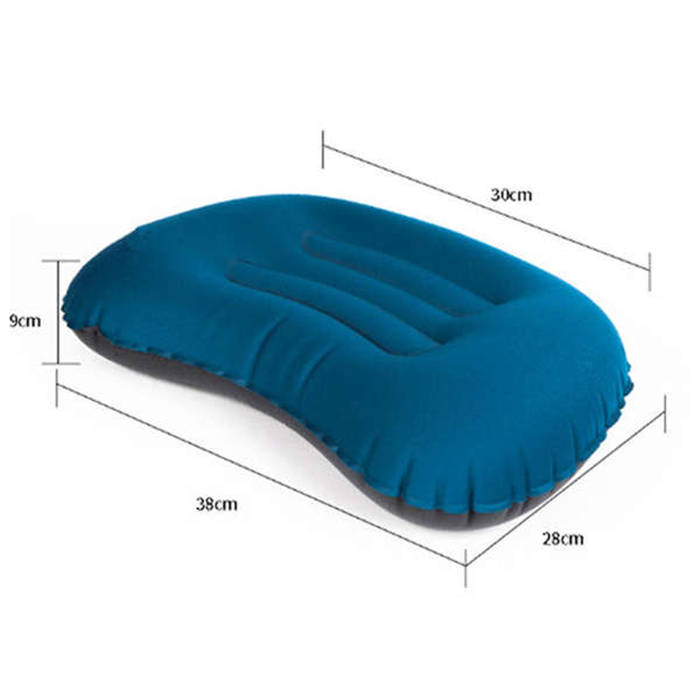 High Elasticity Lightweight Durable Outdoor Wholesale Travel Pillow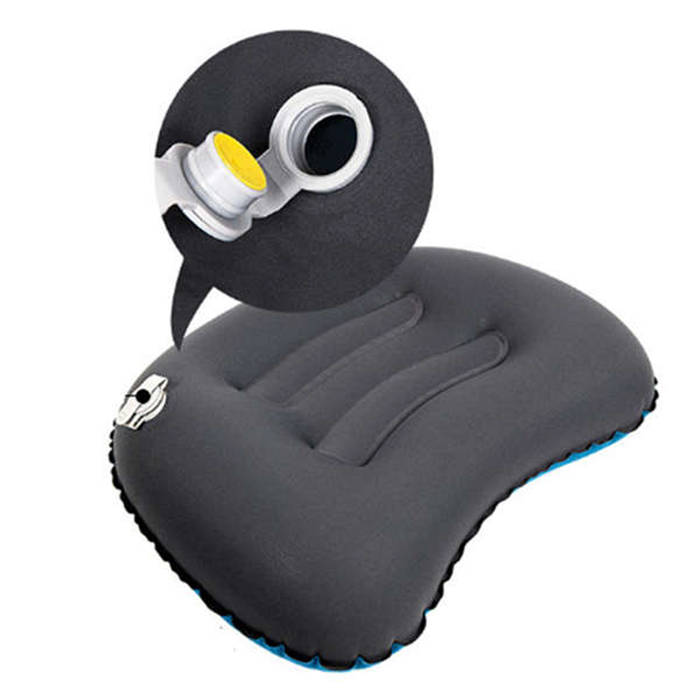 Hot Sale Printed Traveling Outdoor Custom Inflatable Travel Pillow